~Pony Dreams Coloring Contest~
Winner Announced on December 1, 2017
We want to know more about your dream horse ~ real or imagined! The last two pages of our first book, The Smallest Horse, ask readers to tell us about their perfect pony and we want to see what they're coming up with! We're inviting young readers to submit these pages so we can feature them on our website and/or on our Pony Dreams page on Facebook. You don't have to purchase the book to participate, but can download the pages below. We will select, at random, one lucky winner to have their dream ponies painted by Amanda, our amazing illustrator. Please see details on how to enter below.
---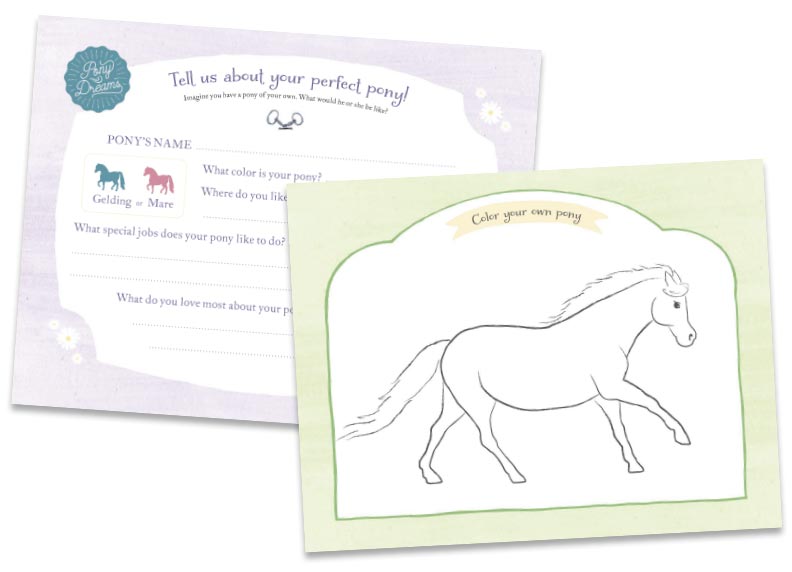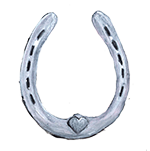 Step 1: Download the activity pages
You can either use the pages in your book, or download the activity pages. Have fun telling us about your dream pony. It might be a pony you already have, or one that you would like to have.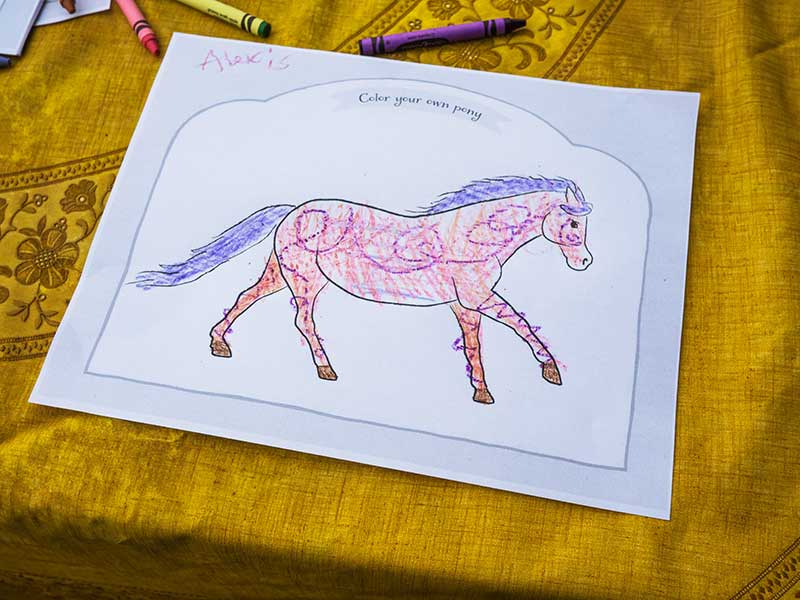 Step 2: Email Us Both Activity Pages
Ask a parent nicely if they will send us the information about your pony. We need both pages please!  You can scan the pages in or take close up photos of them. Be sure you put your name on both pages! If you have the book, we would also love a picture of you with your book. Send the pictures or scans to coloringcontest@ponydreams.com.
The email needs to contain the following information:
Child's first name and age
Permission to post images to our website or social media accounts