Meet the Pony Dreams Team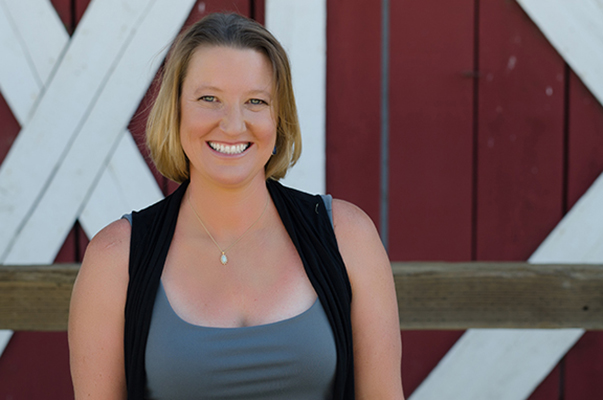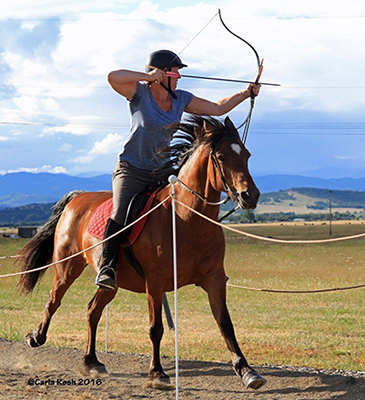 Growing up in Texas, Lorie wanted a horse more than anything else, but it simply wasn't in the cards. So instead she read incessantly about horses and never got on a bicycle without imagining it was a horse. Knowing next to nothing about horses, Lorie somehow managed to talk her way into a job at Robert Redford's Sundance Stables in her mid-twenties, determined to immerse herself in the horse world and make up for lost time. She moved to Southern Oregon and bought her first horse just before she turned 30. In 2014, shortly after meeting her dream horse Indie, Lorie decided she wanted to find a way to connect kids with the magic of horses and the idea of Pony Dreams was born. The idea turned into a reality with the launch of this website and publication of The Smallest Horse in 2017.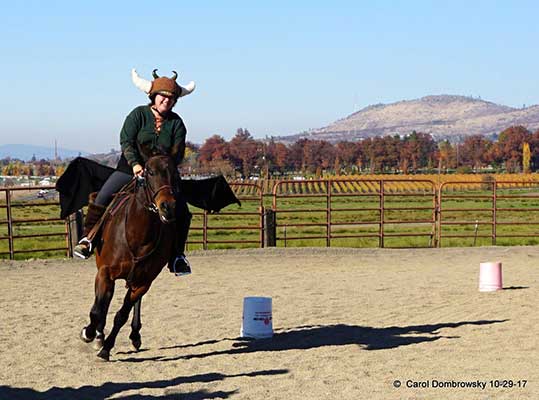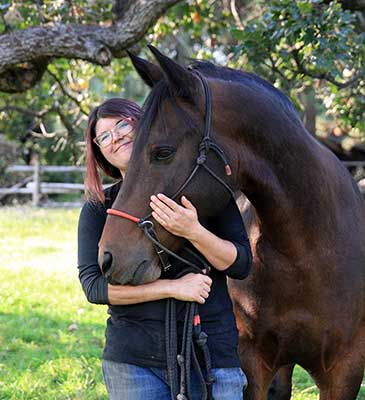 With both of her parents working in the horse business, Amanda spent her childhood on the back of a horse in Southern Oregon. When she wasn't riding, Amanda was drawing, sketching and generally making things with her hands. In 2015, Amanda was working at the barn where Lorie kept Indie when she broke her wrist in a car accident. While unfortunate, the incredible illustrations she drew all over her cast were the first insight Lorie had into her skills as an artist, and a partnership was forged.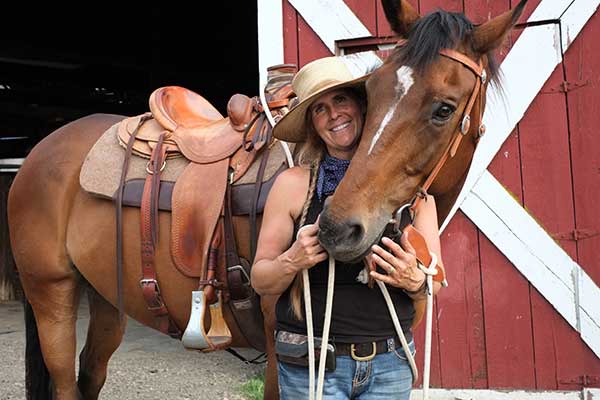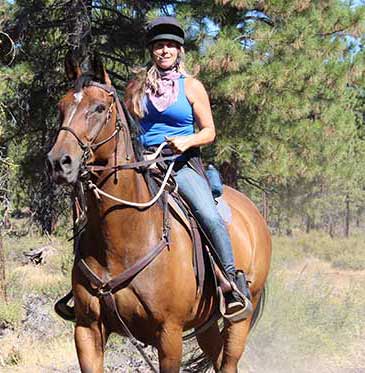 Chrissy is a lifelong equestrian with in-depth experience in a wide range of disciplines including dressage, jumping, eventing, western gaming, cattle work, and more. She is continually seeking out ways to deepen her connection with her own horses, and to help others do the same with theirs. Chrissy has spent decades fostering the connection between children and horses by offering lessons that go far deeper than just the mechanics of riding. Chrissy's expertise and experience make the educational components of Pony Dreams possible.